Commercial and Industrial Waste – The Difference
Commercial waste is materials generated by business goods or services. Industrial waste is generally the byproduct of industrial production, such as in manufacturing and construction.
Waste management is an important aspect of any business, regardless of size or industry. One important distinction to understand when it comes to waste management is the difference between commercial and industrial waste. In this blog, we are going to dive into the waste types and you can dispose of materials safely.
Commercial Waste
Commercial waste refers to waste generated by businesses and organisations that provide goods or services to consumers. Examples of commercial waste include paper and cardboard from offices, food waste from restaurants, and retail packaging from stores. 
According to the Waste and Resources Action Programme (WRAP), commercial waste accounts for around 27 million tonnes of waste in the UK each year.
Industrial Waste
On the other hand, industrial waste refers to waste generated by the manufacturing, production, and construction industries. Examples of industrial waste include chemical waste from factories, construction waste from building sites, and oil and gas waste from drilling operations. 
According to the Environmental Protection Agency (EPA), industrial waste accounts for around 135 million tonnes of waste in the US each year.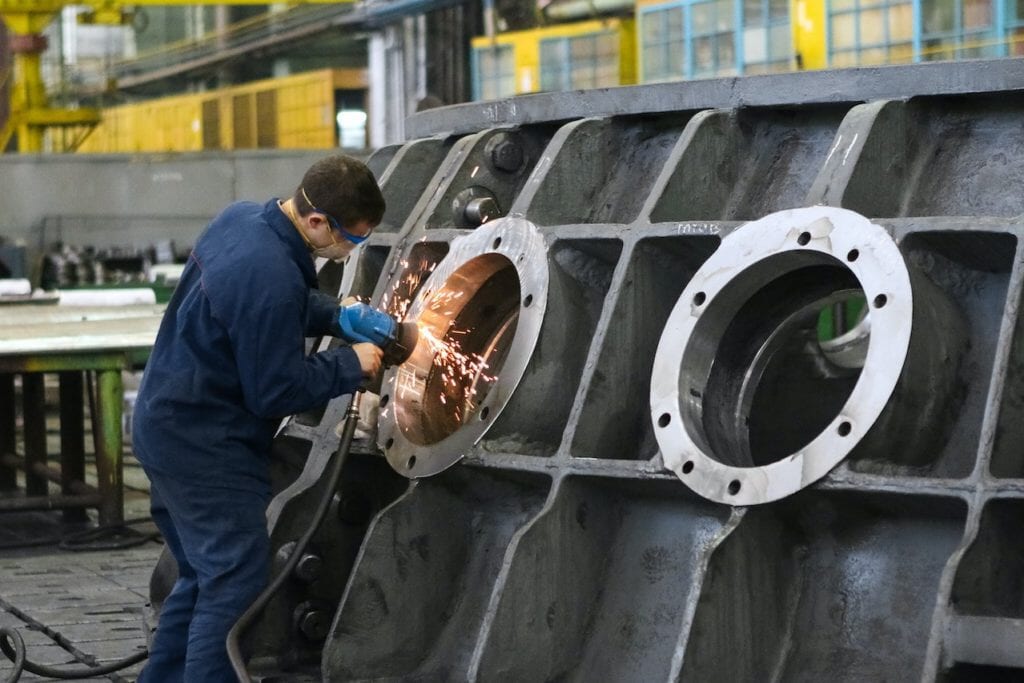 The Differences Between Commercial and Industrial Waste
One key difference between commercial and industrial waste is the type of materials that are typically found in each. Commercial waste tends to be more composed of paper, cardboard, and food waste, while industrial waste may contain more hazardous materials such as chemicals, oils, and heavy metals. 
If you are creating waste from either sides, you can recycle the materials. It is important to implement a recycling program for any waste you are creating. This ensures you can act sustainably in your business and reduce pollution to our planet.
We Specialise In Disposing Of Commercial Waste
Disposing of commercial waste is generally a straightforward process, as many of the materials found in commercial waste are recyclable and can be easily processed by commercial recycling services. However, disposing of industrial waste can be more complex due to the presence of potentially hazardous materials, and often requires specialised handling and disposal methods.
If you are a business creating bulk loads of commercial waste get in touch with our team. We operate across the Northamptonshire area for businesses of all sizes. 
Our services are helping businesses to increase recycling rates whilst creating a greener business. We have experience collecting and recycling waste consisting of cardboard, plastic, metal, wood, general waste and even hazardous waste.
Skip Hire For Commercial & Industrial Waste
As a skip hire business, we also provide containers for hire. We have huge sizes available for commercial and industrial waste including 35 and 40 cubic yards. These allow you to safely and efficiently dispose of waste and have it delivered to your site. The skips can hold a variety of solid waste, including bricks, plasterboard, concrete, garden waste and hardcore.