Heavy duty skips for demanding jobs
Heavy duty skips for demanding jobs
We provide an affordable and reliable service across the UK
Hiring a skip can make short work of disposing of even the largest or most unwieldy of loads. If you need reliable waste disposal and recycling solutions in the Northamptonshire region, look no further than Bailey's Skip Hire and Recycling. Our experienced team can offer you great rates on commercial skip hire. No matter how big or complex your project, we have the expertise and flexibility necessary to provide you with a solution tailored to your needs.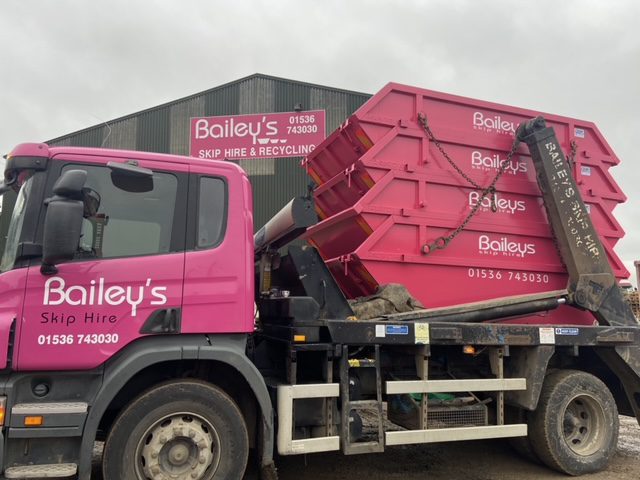 Bailey's Skip Hire and Recycling
We provide waste management and recycling services.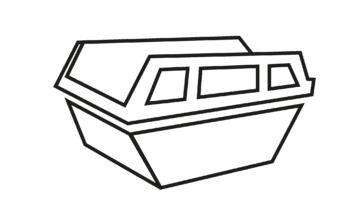 Skip Hire
Heavy duty skips for demanding jobs
Commercial Waste
Efficient and reliable recycling services
Commodoties
We recycle paper, cardboard and plastic
Site Clearances
Quick and efficient service
Aggregates
We sell aggregates at competitive prices