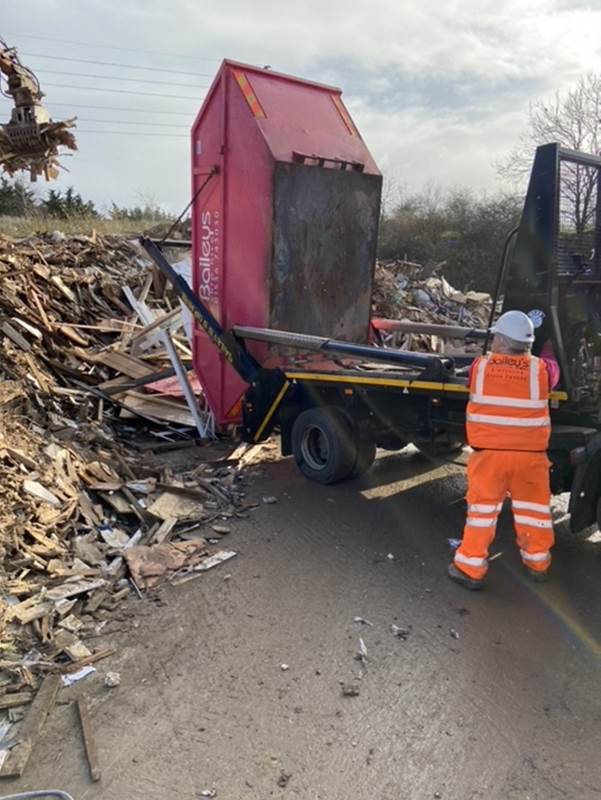 The importance of Compliant Waste Disposal
Our waste management service does more than just efficiently collect your waste. At Baileys, ethical and compliant waste management is crucial. Each year, we recycle 97% of the waste we collect.
When recyclable waste ends up in a landfill, not only does it take up unnecessary space, but it contributes to pollution and climate change. Landfills leak easily, contaminating local waterways and soil. They also release greenhouse gases, which damage the ozone layer and contribute to climate change.
When Baileys collect your waste from a 4 cubic yard skip, it is returned to our Materials Recycling Facility. Here it is sorted into designated waste streams and then sent to our treatment centres to be recycled.
Using a leading total waste management service, such as Baileys Skip Hire and Recycling, will help reduce your environmental impact. This contributes to your Corporate social responsibility, and can help you land new clients who value working with ethical organisations. Get in touch today to book your 4 yard skip hire!