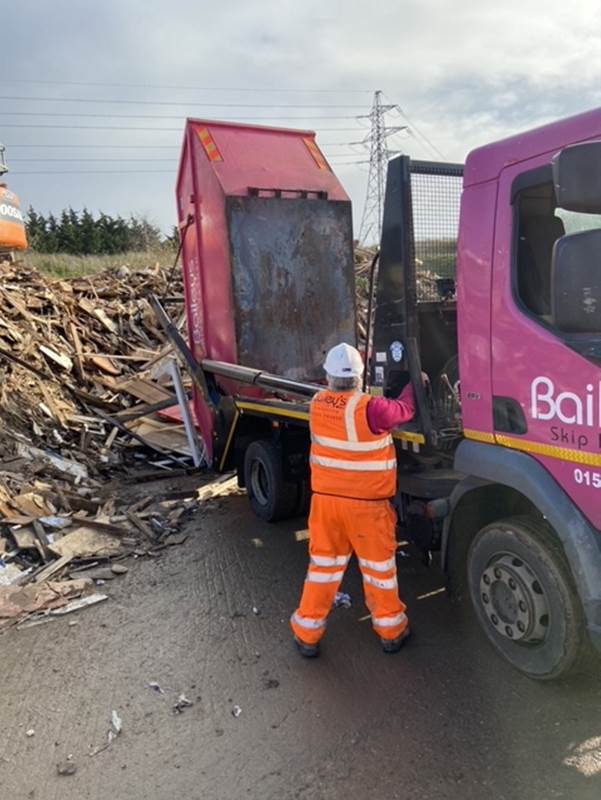 Ethical and Compliant Waste Disposal
Here at Baileys Skip Hire, we provide more than cost-effective and reliable waste collection. We value our environmental impact, and yours too. We recycle 97% of the waste we collect each year. This means around 70,000 tonnes of waste is diverted from landfill sites annually.
Landfill sites are harmful to the environment. On a local level, they can leak and pollute waterways. This causes damage to local agriculture and wildlife. On a global scale, recyclable goods in landfill sites can contribute to climate change, as methane gas and other toxins are released.
When we collect your waste, it is returned to our recycling centre where it is sorted into waste streams and sent to our Materials Recycling Facility. Here, we can treat and recycle your waste to be redistributed back into the market. Get in touch today to find out more about our 2 yard skip hire services.