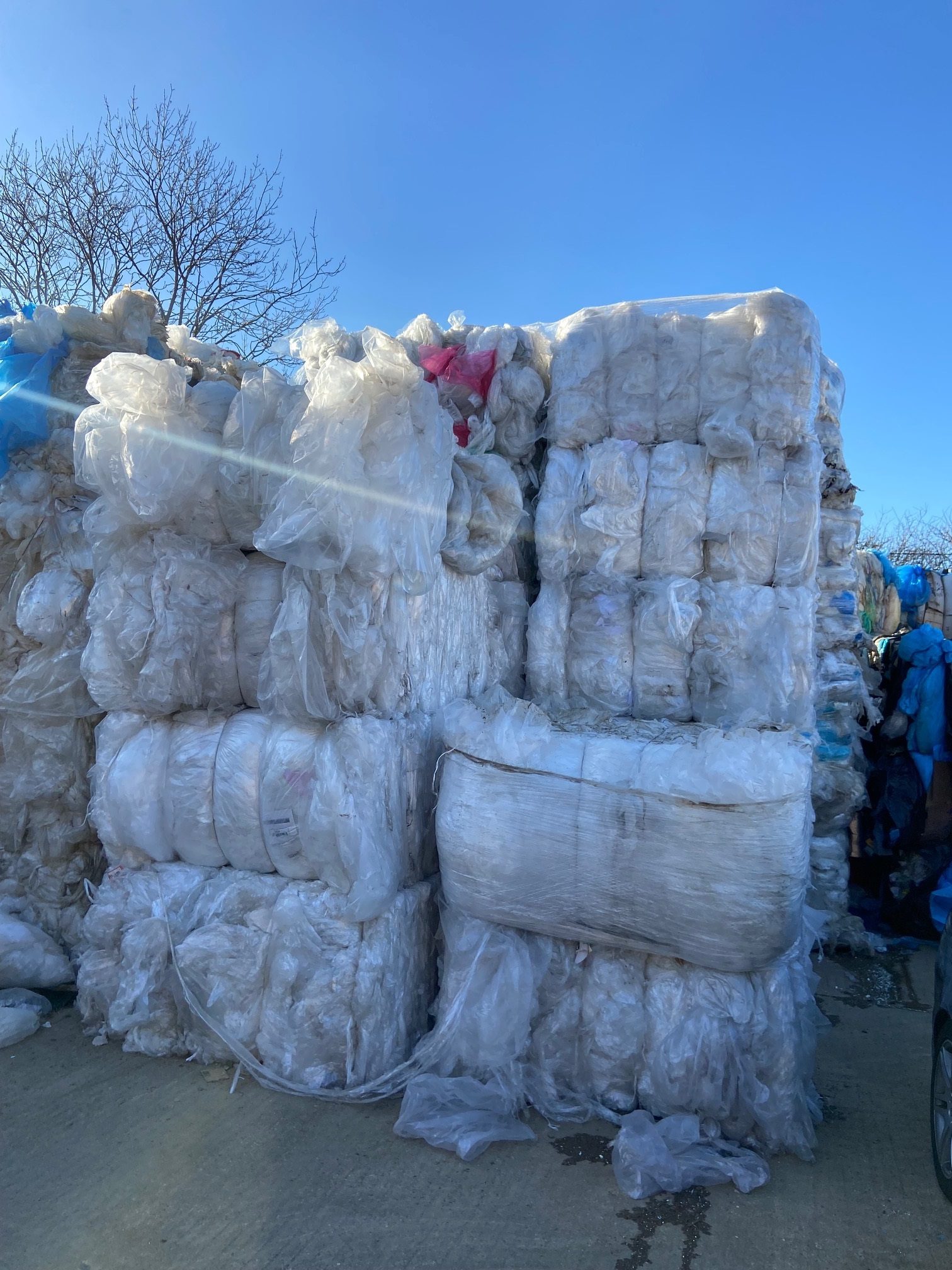 We Accept A Range of Materials
Cardboard
We can collect your Cardboard waste, both loose or in baled form. When the cardboard arrives at the yard, it is tightly compacted and bulked into bundles. These bundles are shipped off to paper mills, where they are recycled. This process involves de-inking the cardboard, followed by a boiling process which breaks down the cardboard fibres. The resulting pulp is formed into paper. This paper can be turned into new paper products, and new cardboard.
Paper
Baileys can collect a broad range of your paper waste. We recycling newspapers and pamphlets, shredded office paper, and magazines and books. These can be collected on pallets, RORO containers or bulkers, depending on the volume. The recycling process for paper waste is the same as cardboard waste. It is processed in a paper mill, broken down into pulp, and reformed into new paper products.
Plastic
We offer plastic recycling too, namingly soft plastics such as LDPE and PP. Plastic waste can either be delivered or collected in smaller bales. We can offer to re-bale on site. These compacted bales will then be sent to plastic recycling companies, who will turn the material back into a flake or granulate. THese substances can then be made into new plastic products.