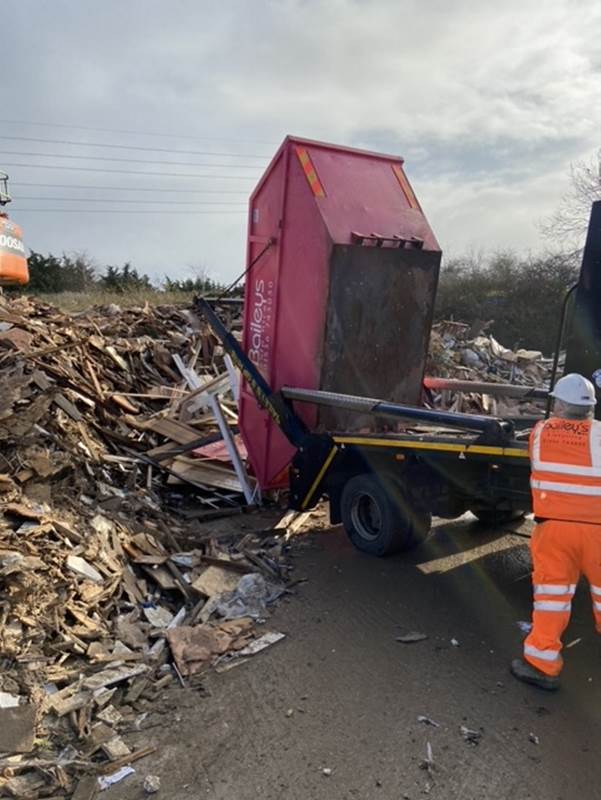 The importance of Compliant Waste Disposal
Using a compliant and ethical skip hire service is the perfect way to help reduce landfill waste. This will also help to improve your company's public image. Each year, Bailey's Skip Hire diverts over 70,000 tonnes of waste away from landfill sites.
When recyclable waste ends up in landfills, it contributes to climate change by releasing greenhouse gases. With our service, we can reduce pollution and help cut your businesses carbon footprint.
Instead of going to landfill sites, your waste is returned to our Materials Recycling Facility. Here, it is separated into waste streams, cleaned, and sent to dedicated treatment centres. The waste is then treated so that it can be returned back into circulation. Hire an 8 cubic yard skip today for efficient, reliable, and ethical waste management.