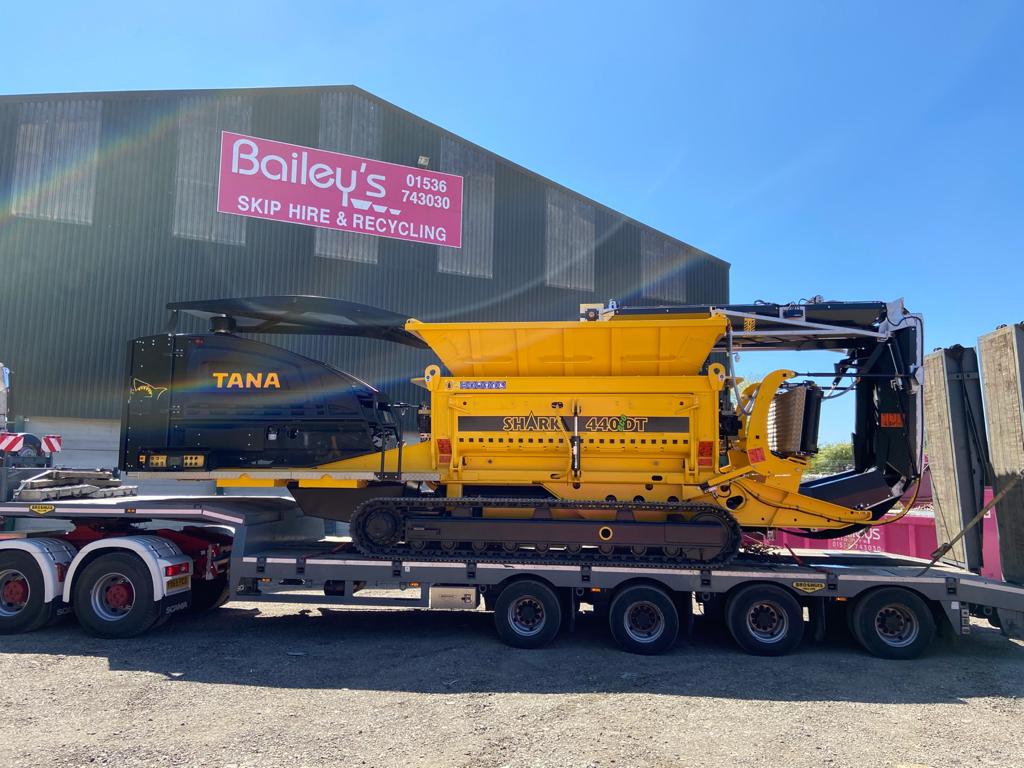 Why use a commercial waste disposal service?
Disposing of your waste with a certified company provides a range of benefits for your business. At Baileys, not only is our service efficient and hassle-free, but it helps improve your business' reputation as an ethical company. Baileys ensure to keep landfill waste to a minimum by recycling over 97% of the waste we collect. We have a duty of care for the environment and its inhabitants, saving around 70,000 tonnes of waste per year from improper disposal. Our practices are in line with the UK environment agency guidelines.
Sending recyclable waste to landfill sites can have disastrous impacts on the environment. Toxic waste can leak from the sites, harming the surrounding environment and the wildlife in it. If waste makes its way into water streams, landfills can also impact local agriculture. Furthermore, landfills release methane gas which contributes to global warming.
Acknowledging the impact that your waste can have on the environment, and striving to change it, is a crucial way for businesses to improve its reputation. Using a reliable and certified commercial waste disposal company will show potential clients that you are an ethical and reliable company with strong CSR. This can help you reach new clients, create stronger relationships, and improve sales.