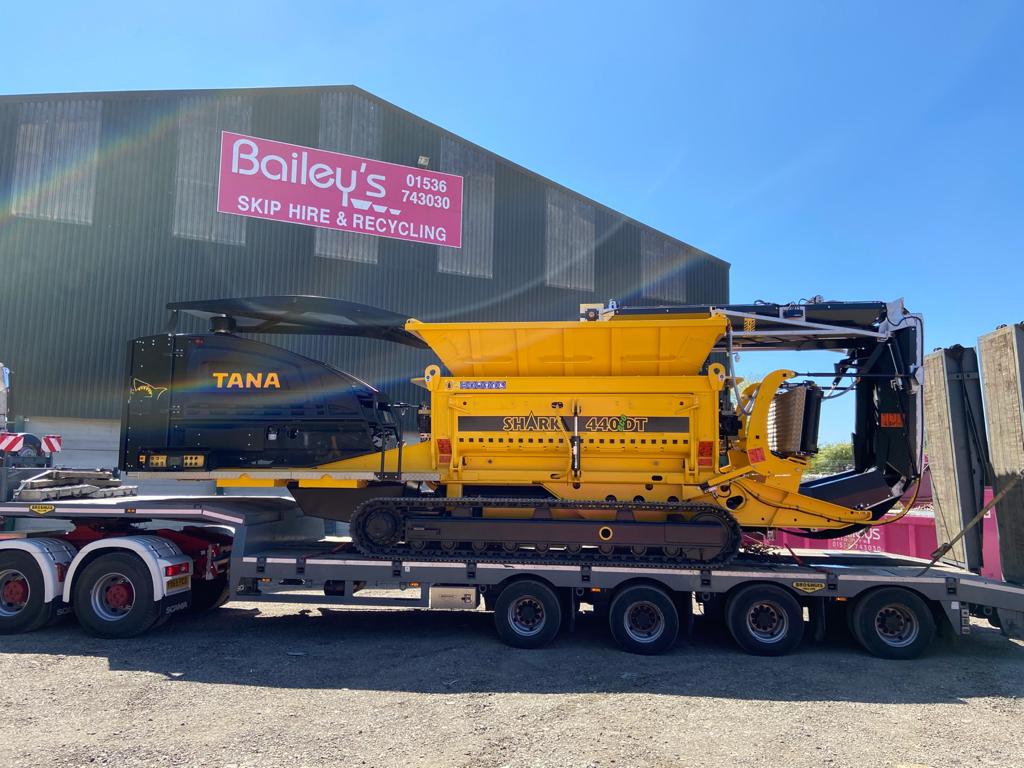 The importance of Ethical and Compliant Waste Disposal
Using a compliant waste disposal service like Baileys is important for the environment and for your business. Diverting your waste away from landfill sites helps protect the environment. Landfill sites, and the waste within them, pollute surrounding areas and release greenhouse gases into the atmosphere. By reducing your environmental impact through Baileys Skip Hire and Recycling, you are helping the environment and improving your reputation to potential customers.
In addition, Bailey's waste disposal is an affordable option for waste management. Our service incorporates all elements of waste disposal into one total waste management program, as opposed to outsourcing each component to separate companies. Our mixed-waste skips provide an affordable solution for your business to manage waste. This is because segregated waste bins for businesses are costly and time-consuming to manage.