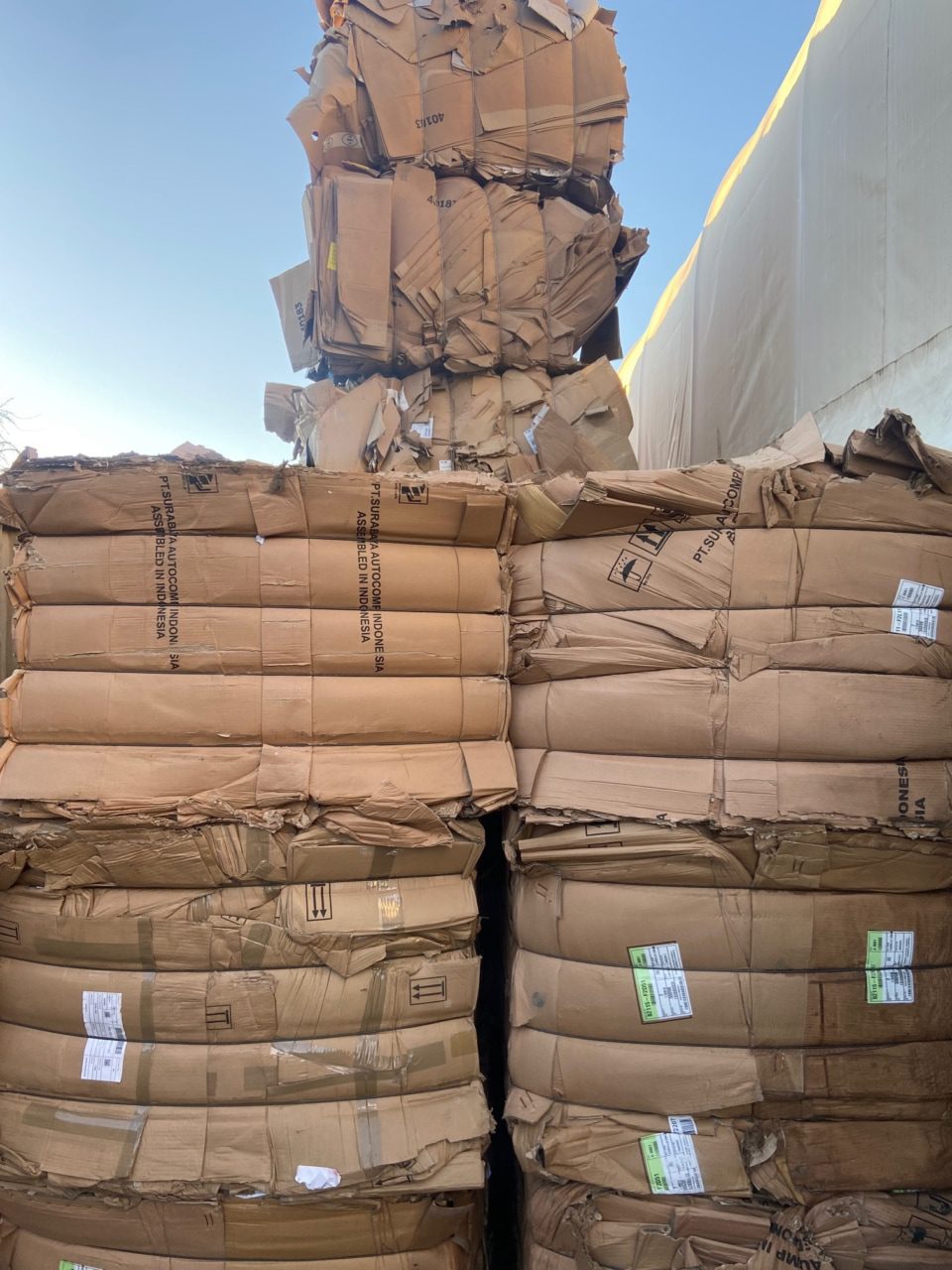 Our Reliable Skip Hire Service
You can use our online skip hire service to book the delivery of your skip and receive a quote quickly and easily. Alternatively, you can also directly give us a call on 01536 743030 to find out the cost of a skip and have us answer any questions you may have on our waste removal service.
For businesses with a large amount of waste, we also offer commercial recycling. This means we can collect and recycle all of your waste ensuring that we can work together to divert huge amounts of waste from landfill. Not only can this help you act sustainably but also save high costs on multiple waste bins and collections. The team at Bailey's Skip Hire can also provide you with compactors to reduce the volume of waste you are producing and store it neatly into compressed blocks.