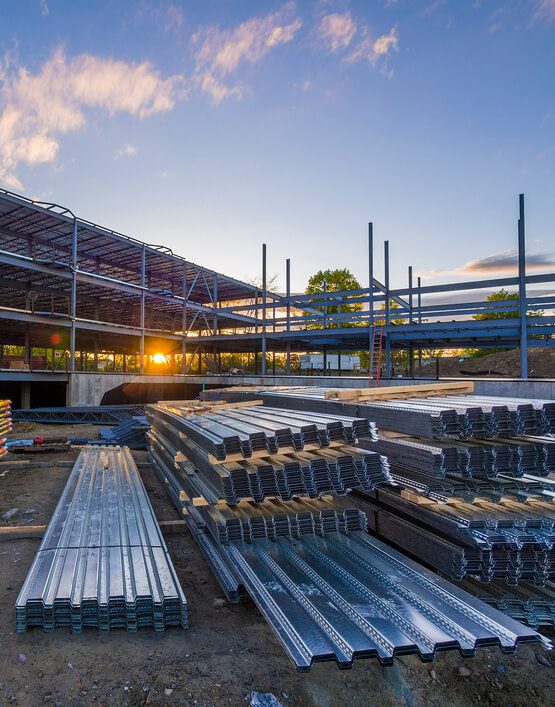 Benefits Of Our Construction Waste Removal
By using our construction waste removal and skip hire services, you'll not only comply with legal requirements but also benefit from a range of other advantages, including:
Eco-Friendly Solutions:

Our recycling and disposal methods prioritise reducing waste and maximising the reuse and recycling of materials.

Health and Safety:

Our waste removal services focus on the health and safety of your construction site, ensuring the proper disposal of hazardous waste, such as adhesives and sealants.

Cost-Effective

: By using our services, you'll reduce the amount of waste that needs to be collected and disposed of by the local authority. 

Time-Saving:

Our efficient collection service saves you time and effort, allowing you to focus on other aspects of your construction project.

Energy Efficiency:

Recycling materials, such as concrete and bricks, requires less energy than producing new materials, making it a more environmentally friendly option.

Resource Conservation:

By recycling construction waste, resources, such as minerals and raw materials, can be conserved.

Improved Reputation:

By demonstrating a commitment to sustainability, businesses can enhance their reputation and attract environmentally conscious customers.